Crafted with passion, share for better coffee & society 🇮🇩
Transparency,education & wholesale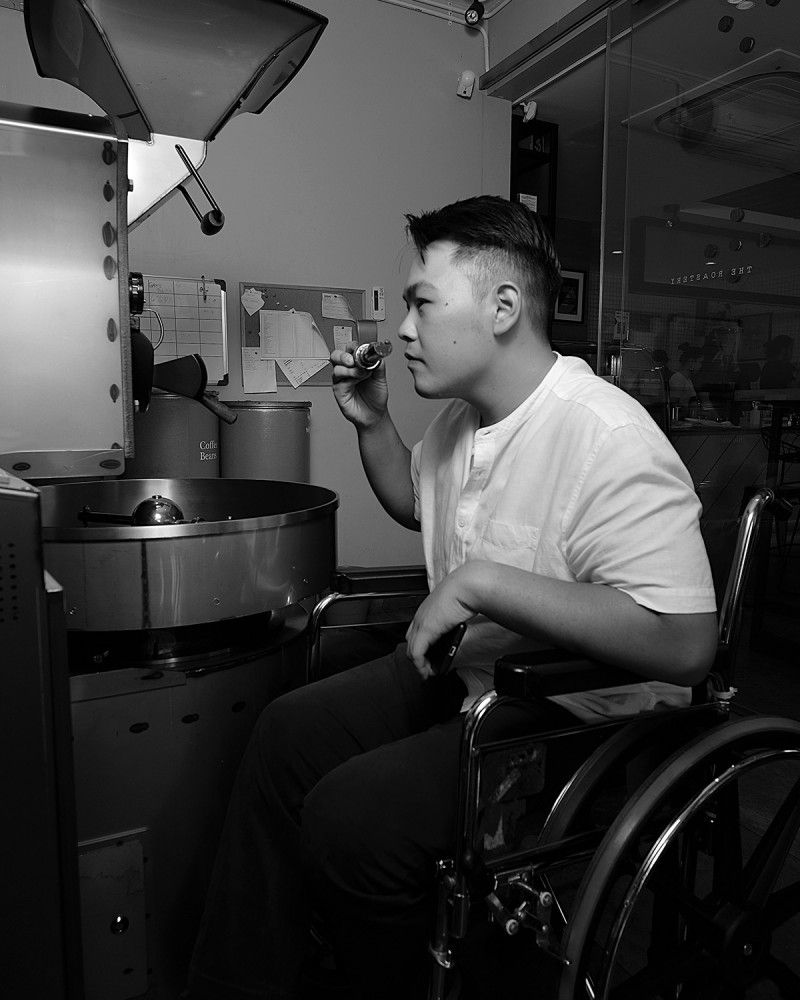 Aldy Antonius established Wheels Coffee Roasters in 2017. Named after an incident that forces him to walk by wheelchair. For him, coffee does not mean only a beverage, thus also a lifesaver. The curiosity regarding what lay further about coffee leads his way to approach more-deeply. Until now certified by Specialty Coffee Associations (SCA) for Coffee Diploma, and in 2020 he becomes an Authorized SCA Trainer.
at Heritage Lifestyle Hub
Jl. Riau no 65 ( 2nd Floor)
Monday - Sunday 07:00 AM - 10:00 PM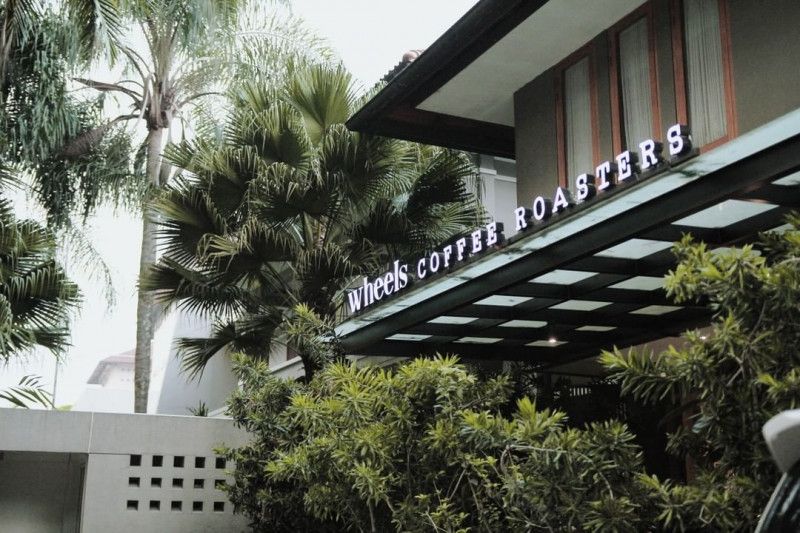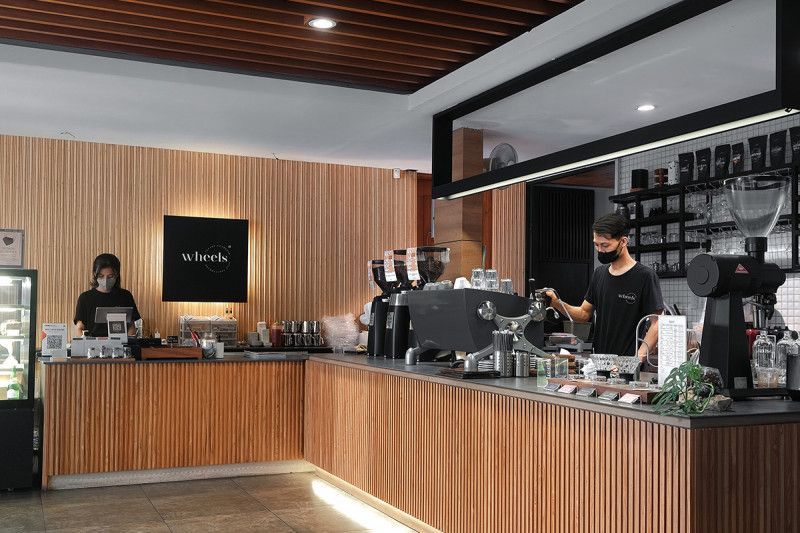 Monday - Sunday 07:00 AM - 10:00 PM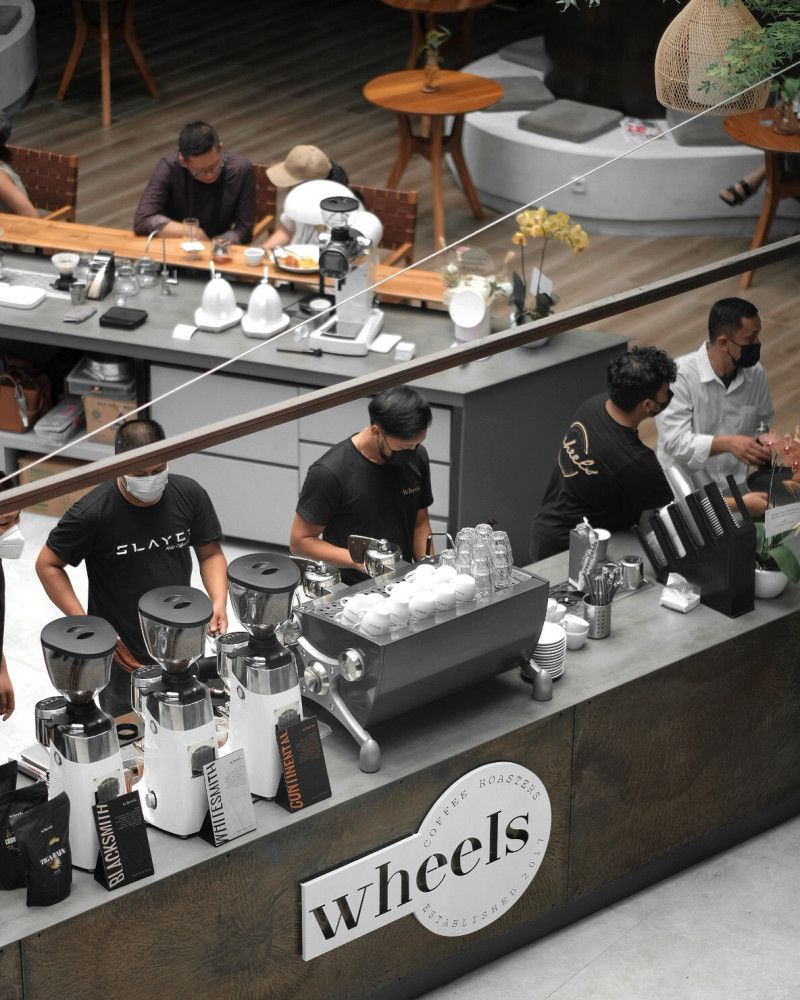 Ingin punya coffee shop tapi bingung mulainya gimana dan belum punya mentor yang bisa bantu untuk usaha kamu nantinya? Ga usah khawatir! Karena Wheels Coffee Roasters bisa bantu kamu untuk mewujudkan impianmu. Klik tombol di bawah untuk konsultasi dengan kami.